MEET OUR EXECUTIVE TEAM
Affordable American Insurance is led by some of the most knowledgeable, friendly, passionate insurance
experts in Colorado. Meet our leadership team.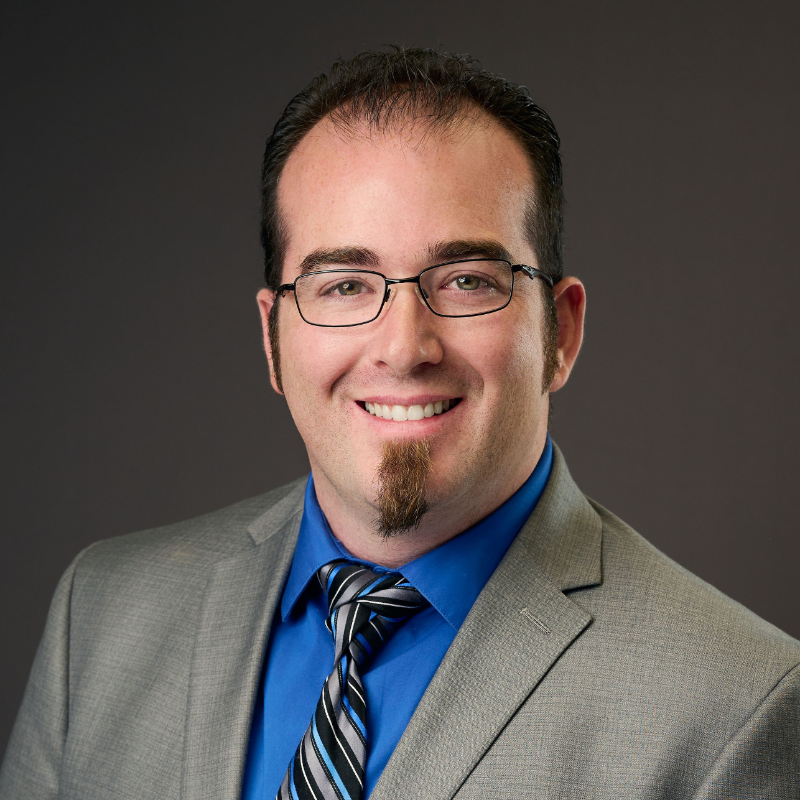 Chris Fernandez
CEO & President
"I'm dedicated to all of our agents, to make sure they have the best tools available so that they can make fast better decisions and become better business owners. "
"Happy are those who dream dreams and are willing to pay the price to make those dreams come true."

Chris Fernandez has worked in Affordable American Insurance since it started. Chris has developed tools for AAI that has put the company at the forefront of technology in the industry. I'm dedicated to all of our agents to make sure they have the best tools available to make fast, better decisions and become more successful business owners.

Data and technology are essential in this industry. With data, you can make the right decisions to efficiently and effectively grow your agency. Technology with automation helps give you the structure to increase your bottom line. Still, if you do not have the data to know what decisions to make or the technology to help get you the information and help you scale your business, it won't be easy to grow your business to the top of your dreams. We began AAI so that we can give business owners the ability to achieve their dreams.

Chris has a Bachelor of Science (BS) Advanced Business Analytics degree and a Bachelor of Science (BS) Information Technology degree.

When I'm not working, my favorite thing to do is play with my three amazing kids and spend time with my wife, Kelly.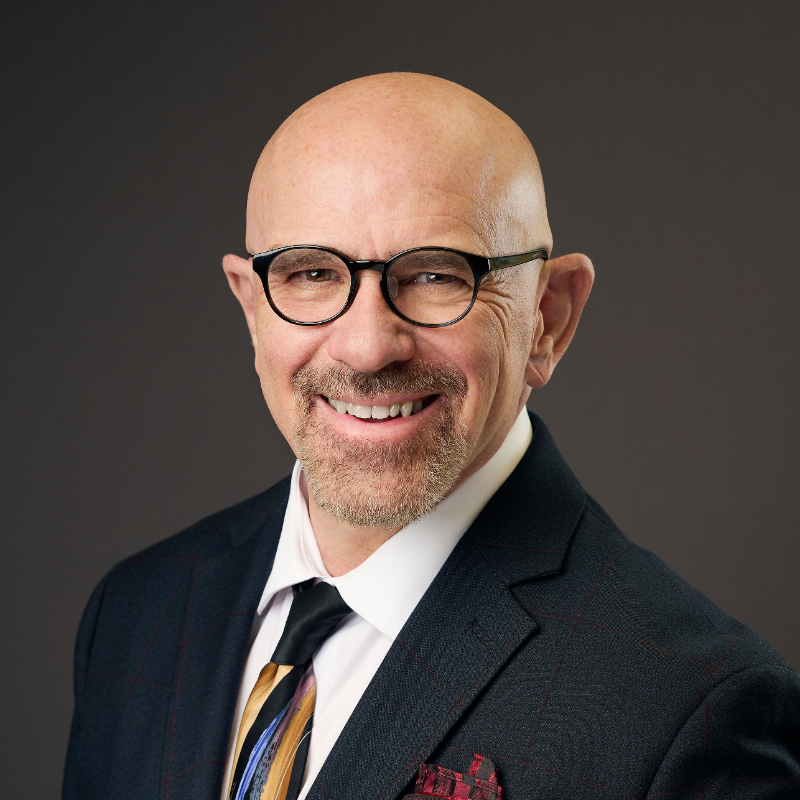 Tony Fernandez
Chairman of the Board & Chief Strategic Officer
"Insurance agents have a huge responsibility. How we present insurance products and offer available coverage can change someone's life."
We founded AAI on the principles of support, systems, training, carrier access, and a team environment to get an agent operational easier and faster than the competitors. The idea was that NO agent should be an island inside a group struggling on their own. Our basis continues to be the same: Our commitment is to the agent's success; if the agent doesn't succeed, AAI doesn't succeed.

Tony Fernandez has worked in the insurance industry for 25 years. He started selling insurance in 1996 with a life and health company. After that, he became an American Family agent. In 2004, having lost hope in captive insurance agencies, he founded AAI to offer insurance agents an environment to thrive as independent agents. Tony is passionate about helping people. In addition to insurance, he invests time and resources in helping children in the Dominican Republic and Haiti by sending medical supplies and equipment to local hospitals.

Tony strives to learn and share his concepts with others. He has a Bachelor of Science (BS) E-Commerce degree, an MBA, and is currently pursuing his Ph.D.

In his free time, Tony spends as much time as he can with his wife Lissa, their two grown sons, and three grandchildren. He loves to travel and all things outdoors; skiing, hiking, boating, all the benefits of living in Colorado.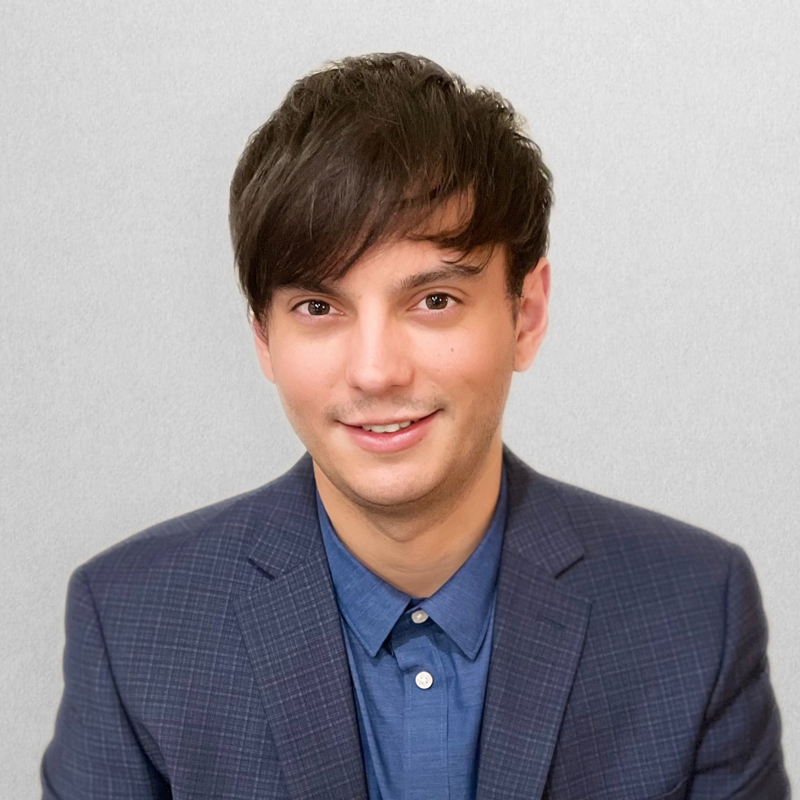 Victor Rivero
Chief Information Officer
"Innovation is part of our history and our DNA; the future belongs to those who invest in it."
Victor has been working at Affordable American Insurance since 2015. Originally from Europe, he has a technical background in various industries.

Before moving to Denver, he worked at the Middleware Application Team at Enagas (Spain's leading natural gas transmission company. Enagas has offices in eight countries).

Victor thrives in technology, security, and innovation. His team focuses on making the process simpler for insurance agents, providing tools and resources that will have a tangible impact on agency growth and operations.

He has 3 Associate Degrees and a Master's Degree. And in his spare time, Victor enjoys spending every minute with his wife and baby girl when he is not busy at work.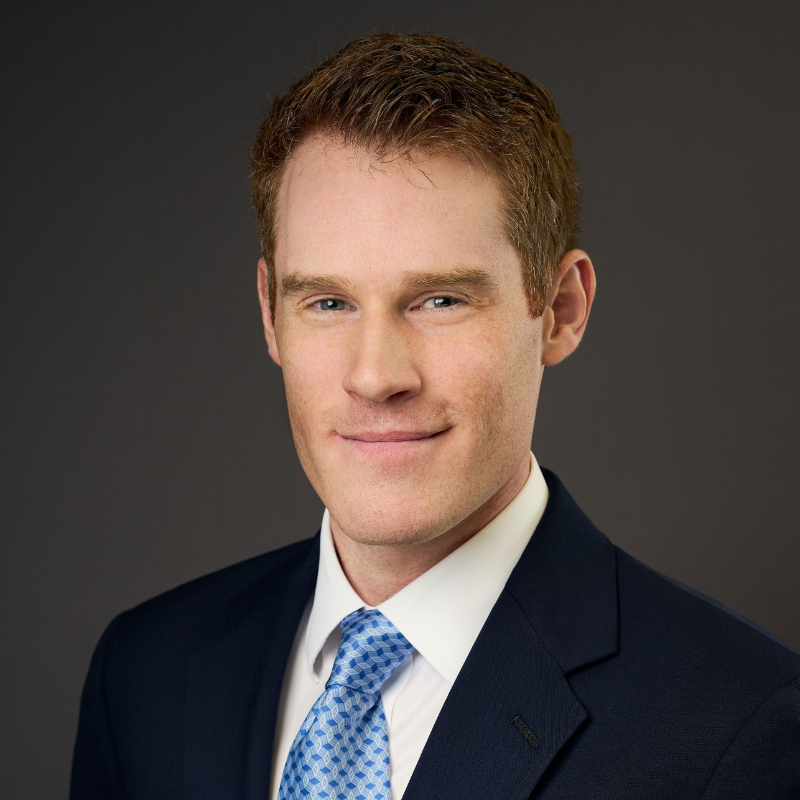 Conor Crawford
Vice President & General Counsel
"In a democratic society like that of the United States, where fortunes are small and ill-secured, everyone works and work leads to everything." --Alexis de Tocqueville
Conor joined the AAI team in April 2021. Conor previously worked at an Am Law 100 firm as a Business & Transactions attorney where he specialized in Mergers and Acquisitions, Emerging Companies and Venture Capital, and Securities and Capital Markets. Conor previously served as Judicial Law Clerk to the Honorable James E. Gritzner in the United States District Court for the Southern District of Iowa.

Conor is a graduate of Yale University (B.A., History) and the University of Virginia School of Law (J.D.). Conor also graduated from Godolphin Flying Start, the world's preeminent management training program for thoroughbred industry leaders, where he completed work-study in Ireland, England, Australia, and Dubai.

In his free time, Conor helps his father with a family business, Donegal Racing, which campaigned 2022 Belmont Stakes Champion Mo Donegal. Conor loves reading, skiing, hiking, golfing, and spending time with his wife and son.

Lissa Fernandez
SVP Agent & Carrier Relations
"I am a matchmaker; there is a perfect policy that matches our client's lifestyle. Finding it can sometimes be difficult but I am always ready for a challenge."
Lissa started in the insurance industry with her husband, Tony, in 2000. In 2004, they realized the captive world was not for them because they were tired of sending desperate clients away. They decided they could better serve their clients as independent agents. After realizing there was no win-win for independent agents who wanted the support and benefits of a group, she and Tony founded Affordable American Insurance the same year.

Lissa is in charge of carrier relationships and is very involved daily with our agents. Relationships are her forte'. She believes a solid business relationship can only be built upon an excellent personal relationship. "It's a wonderful thing to see agents who had their 'hands tied' flourish in the independent side. We continue to build our agency force; it keeps growing, which is always a good thing."

Lissa holds the Certified Insurance Counselor (CIC) designation, earned by only 8% of licensed agents. Her industry understanding is unique because of her combined insurance knowledge and her expertise in carriers.

Besides being passionate about people and insurance, Lissa enjoys traveling, photography, outdoor activities, and spending time with her family. Lissa and Tony have two grown sons and three grandchildren.